A safe and joyful place for your lovely children
At Hedge End Village Hall Preschool we provide childcare in a home from home, safe, loving and stimulating environment and have been running for over 50 years.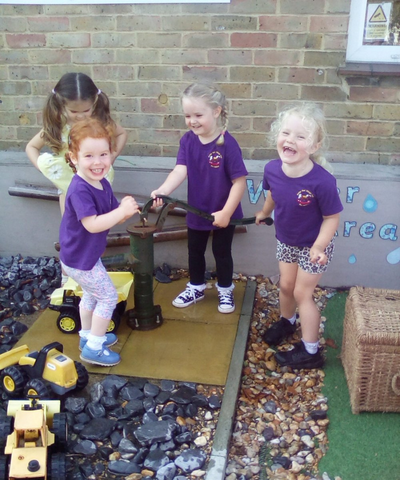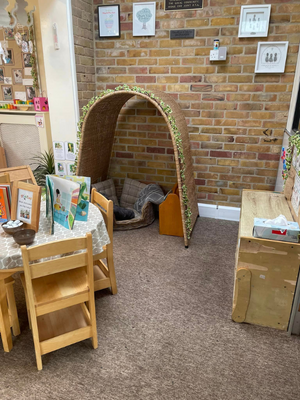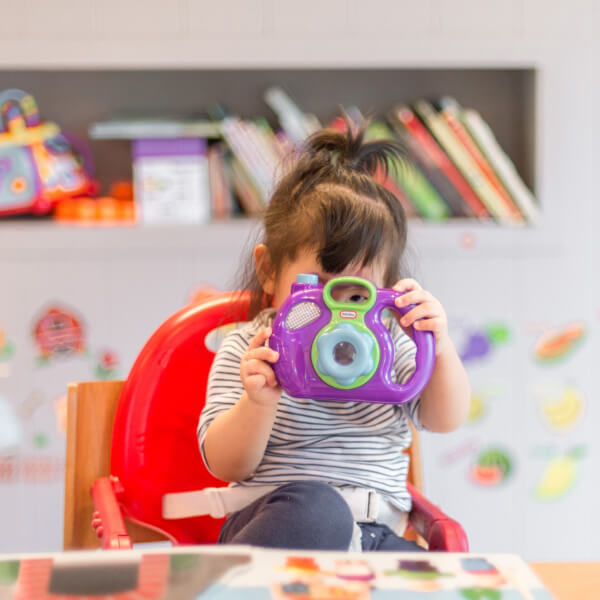 We are here to help parents raise happy and healthy children
We are committed to providing excellent standards of childcare and preschool education, following the government curriculum. A caring, cooperative preschool environment promotes cultural values and supports positive relationships and respectful interaction which can be seen through our British Values, which are always promoted in our setting.
By this, every child is valued, confident and feels safe and secure to achieve their own goals and achievements. 

I love seeing the children grow, creating memories and having fun in our setting.
Louisa Lilley
Preschool Manager
The best early learning experience
At Hedge End Village Preschool our mission is to provide quality childcare in a home from home, safe, loving and stimulating environment.
Designed to help children realise their potential
Home From Home Environment
Our ethos is if your child feels safe and secure then they will thrive and learn. We will make your children's environment as safe for them as we can.
People Who Visit Us
We have lots of visitors through out the year such as firemen, police, and ambulance crew. We even have different animals too!
Our Families & Celebrations
We value all our children and families. We learn about their adventures and family days so that they can tell us stories, do dances and even celebrate their festivals and celebrations.
Local Community Adventures
As much as we love our preschool we ensure we visit our local community by visiting the shops, library, woods and care homes.
Speech & Language
We have trained staff who can deliver early talk, a great boost to give the children the best start. We are always looking for ways to improve.
New Garden
We now have access to our preschool garden everyday! We have our own allotment, water pump, mud kitchen, wood work station and climbing frame.
Experts in giving your children best start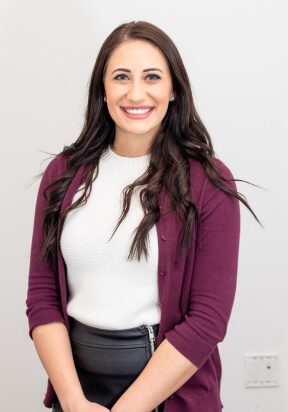 Ella Stark
Lead teacher and 1-2 year olds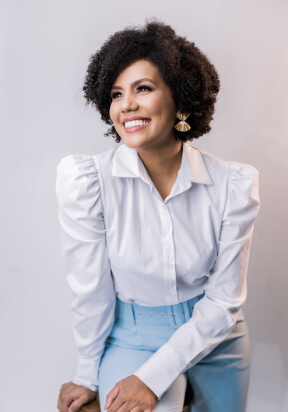 Harriet Bailey
Teacher: 2-3 year olds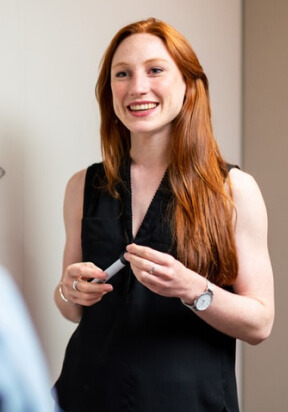 Melinda Schiller
Teacher: 3-4 year olds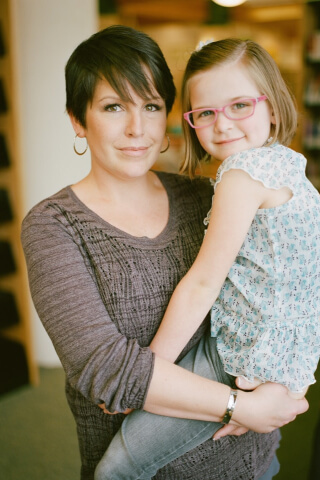 "Excellent preschool! The staff is very friendly, knowledgeable, compassionate and always willing to assist. We've been residing in England for a while. My daughter began speaking to friends after only a few months without knowing a single word of English and she has felt content and happy ever since.
More than just a joyful place
At our school we want your child to make friends and memories that take a special place in their hearts.